Freizeitaktivitäten
Indoor-Aktivities
Our gym is equipped for you with a power machine for the upper body, arms and legs, a cardio bike, treadmill, cross trainer, ab trainer and light dumbbells.
Opening hours
Our gym is open for you every day around the clock.
In our hotel complex there is an area available where you can play badminton with a partner.
A billiard and table tennis table is available for entertainment. Just ask our reception for more information and related utensils.
Bike rental
Take advantage of the most beautiful months of the year and explore the area by bike. Enjoy a trip along the Lahn, the Rhine or in the surrounding area.
The following bicycles are available for this:
/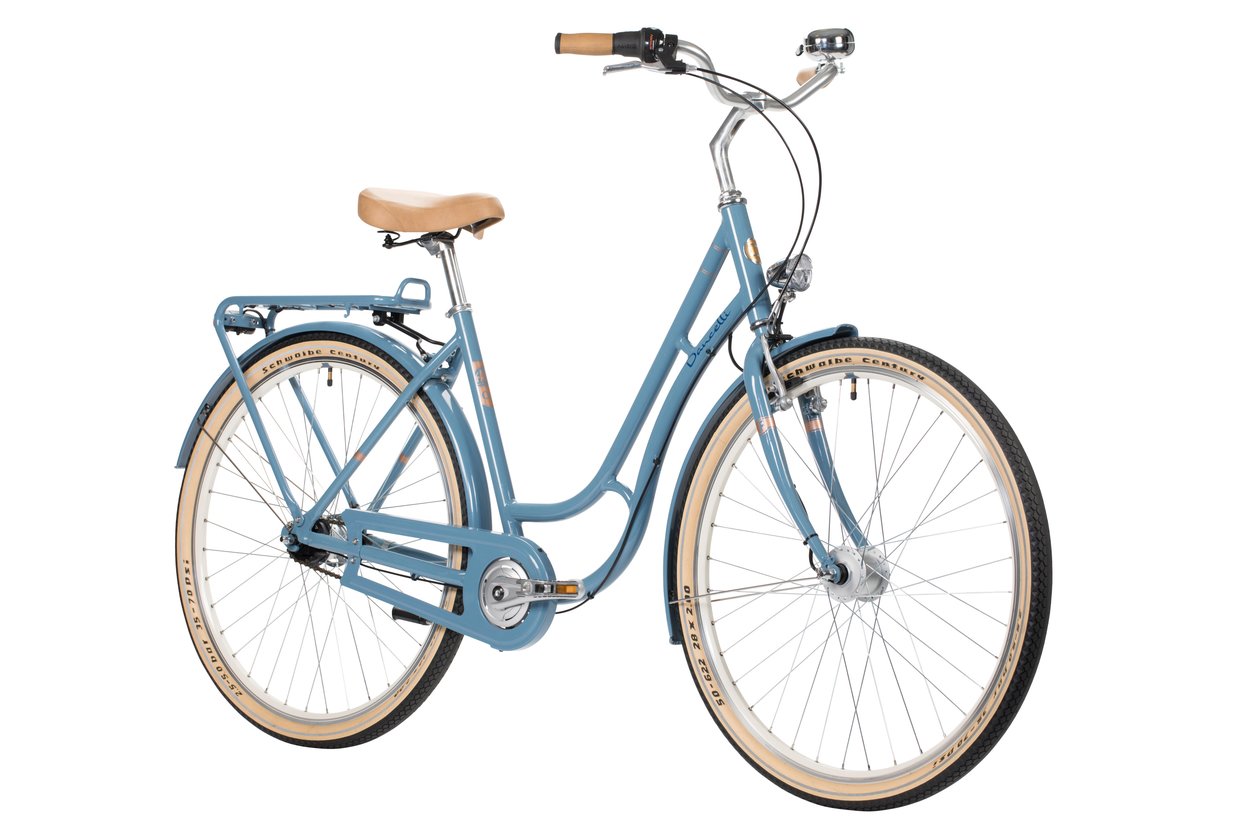 Tourenrad "Dancelli"
15,- Euro pro Tag
10,- Euro pro ½ Tag
5,- Euro pro Stunde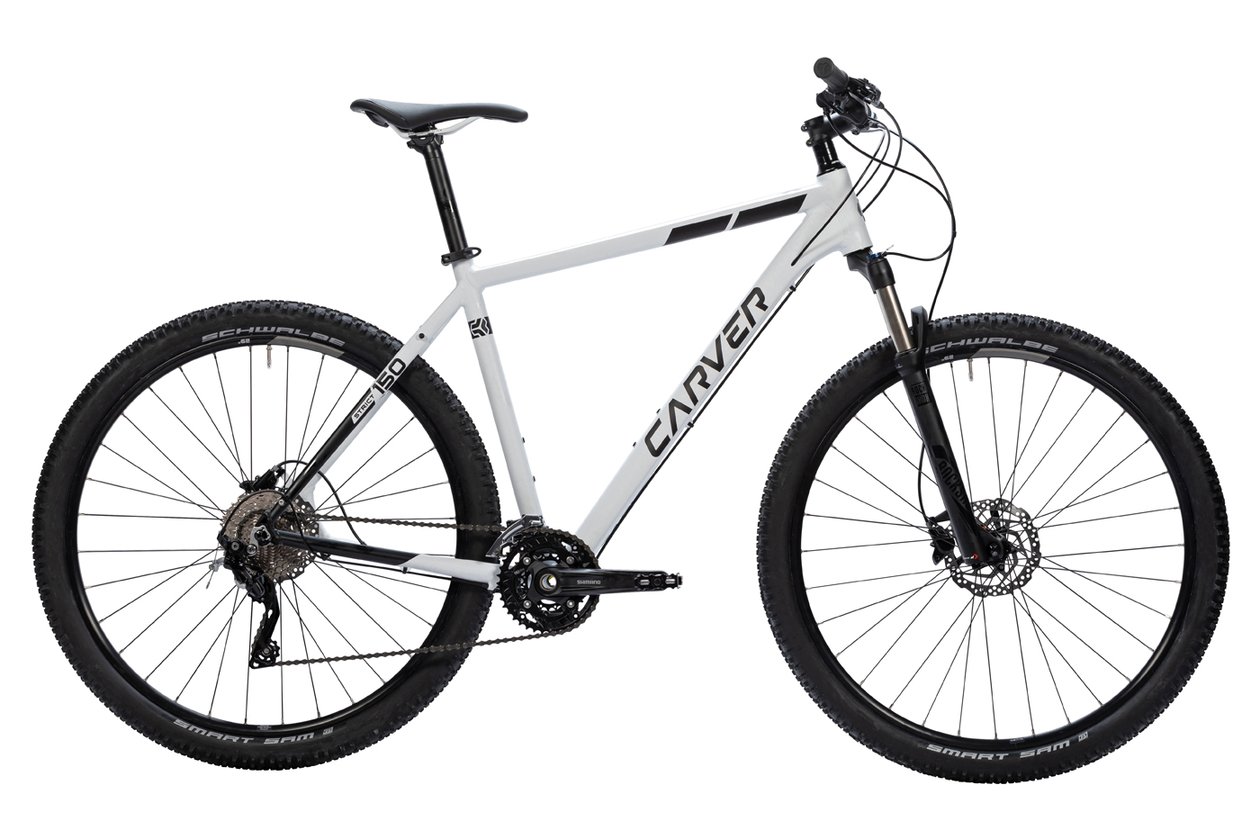 Mountain Bike "Carver Strict"
15,- Euro pro Tag
10,- Euro pro ½ Tag
5,- Euro pro Stunde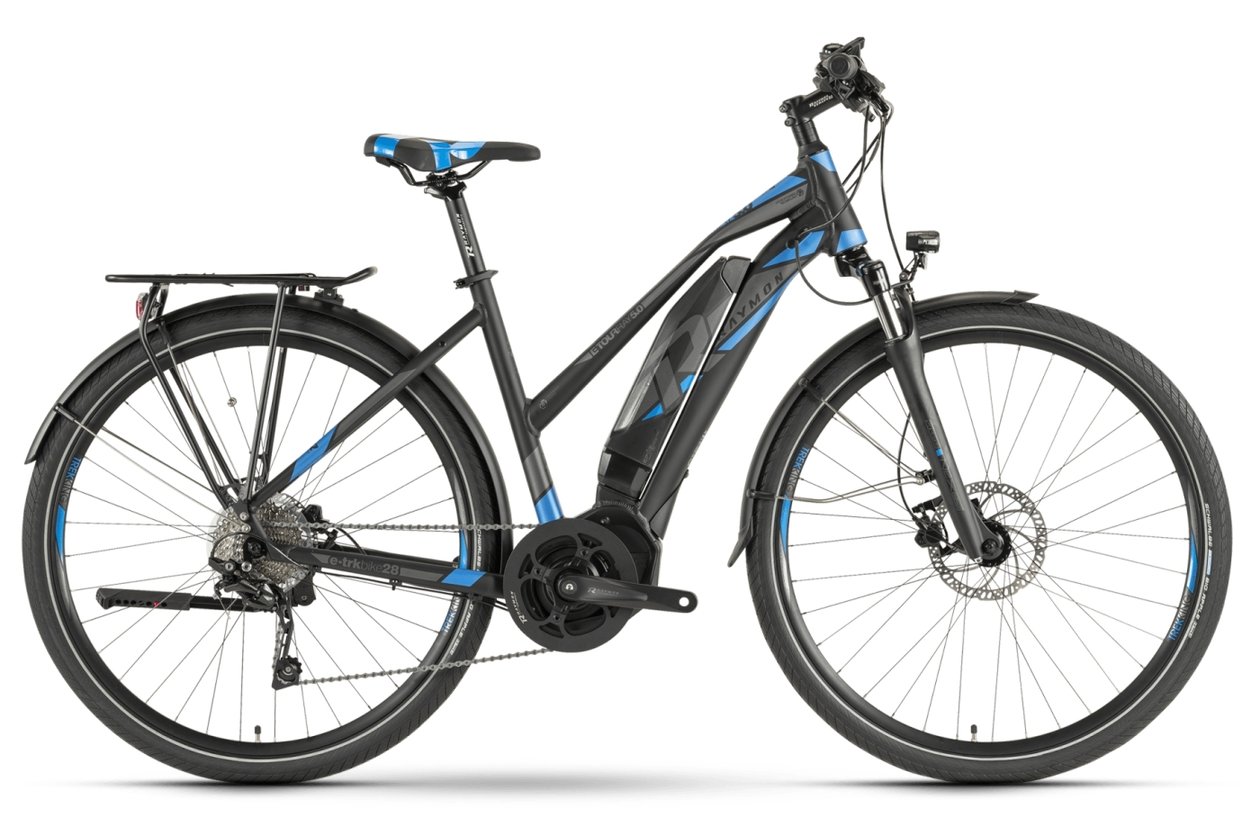 E-Bike "Raymon"
35,- Euro pro Tag
20,- Euro pro ½ Tag
Golf in Bad Ems
Genießen Sie bei einer Runde Golf auf dem Gelände des Mttelrheinischen Golfclubs Bad Ems die Aussicht auf das rheinische Mittelgebirge, den Hunsrück, die Eifel und den Westerwald, denn der mittelrheinische Golfclub Bad Ems e. V. bietet eine der schönsten Golfanlagen Deutschlands. Der Golfplatz wurde auf natürliche Weise in die Natur oberhalb von Bad Ems eingegliedert und ist in nur wenigen Autominuten von unserem Hotel aus erreichbar. Das Clubbüro erreichen Sie unter: 02603-6541 bzw. info@mgcbadems.de.MGC Bad Ems Website